You just thought that it's been a long time so, let's change the profile picture on Discord but you were welcomed with an error message saying
Unable to open file: Bad activity result code: 96, for request code: 800
If this is your situation then you are in the right place
Because I have been through the same error twice but was able to fix it and changed my profile picture successfully on Discord.
So, if you want to do the same then you need to try the 5 solutions below that will help you get over Discord Error 96.
What does code 96 mean in Discord?
The code 96 in Discord comes whenever you are trying to crop your profile picture as the information needed doesn't reach the Discord server properly due to a lost connection
This error code also seems to come up when you try and change a server icon.
Solution 1: Restart your Router
If you are unable to crop or upload crop images on Discord then it could be due to slow internet.
It's best you restart your router that will allow you to establish a new connection with your ISP without any bugs and help you fix the "Discord Error 96"
Just follow the steps below:
Turn off your router completely by taking out the power cable from the power switch
Now leave it for 2 minutes and then plug it back in
And check for your internet connection.
Best Routers To Buy
Budget Router
TP-Link WiFi 6 AX3000 Smart WiFi Router 
Super Router
TP-Link Archer AX11000 Tri-Band Wi-Fi 6 Router
After checking the internet connection if you are still having Discord Error 96
then continue to the next solution.
Solution 2: Check For Updates to Fix Discord Error 96
If you are using an old version of Discord then this could result in Discord Error 96 as an older version of the app could have some bugs or corrupted files in it.
So, it's best you keep your Discord up to date by going to your Play Store or App Store on your mobile.
If you aren't able to crop images on Discord then continue to the next fix.
Solution 3: Delete the Discord Folder
Deleting the Discord folder in the file manager will help you fix Discord Error 96.
To delete the Discord folder just follow the steps below:
Then look for the Photos section
Here you will find a Discord Folder which you will need to delete.
Once you delete it, open the Discord app and try to crop and change your profile picture.
If you are still facing Discord Error 96 then continue to the next solution.
Solution 4: Use Google Drive To Upload Images
Although it's a weird solution but it has worked for many users in fixing Discord Error 96.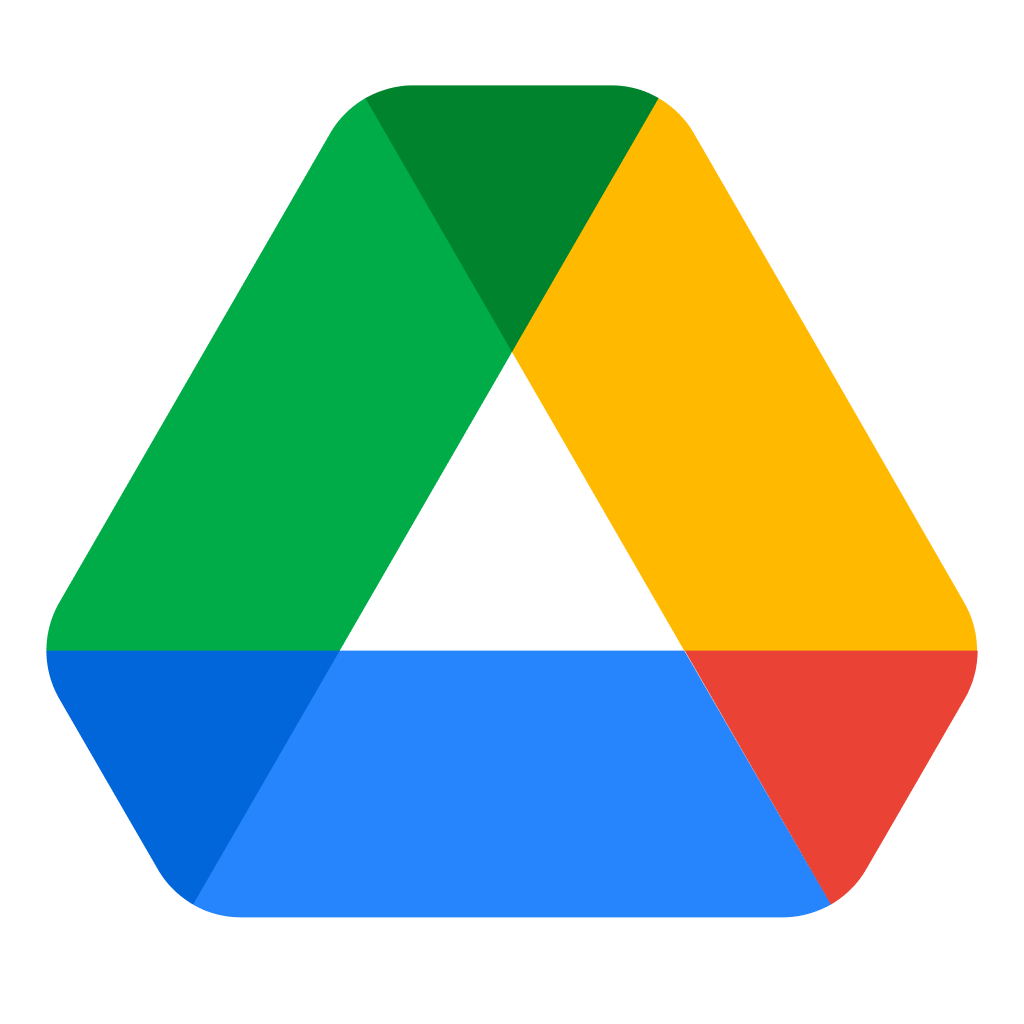 All you need to do is select the Google Drive option which is given when you are trying to upload or change your profile picture on Discord.
And you will be able to crop the images without any error.
Solution 5: Contact Discord Support
The least you can do to solve Discord Error 96 is to contact Discord support.
You need to explain the situation and can also attach some files with it. They will typically reply to you within 24 hours at the email address you provided.
Hope all the above solutions help you to solve the Discord Error 96.
If still, you have a query feel free to share your experiences and question in the comments section down below.